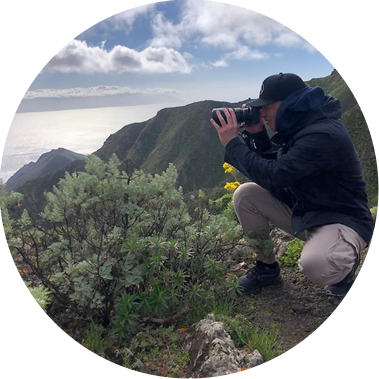 Berts goal is to inspire an urge of change and to stimulate conversation about his topics.
With the intention of creating this awareness, he uses photography to document and depict the beauty and rawness of life.
His devotion for photography started with social documentary projects like his approach to shine a light on the polluted habitat of water monitors on Koh Tarutao.
In his work Bert discovers and documents issues in order to make them more visible, which can be projects about social issues in people, animals or nature.
Overall he always tries to find different ways of telling his stories to get the viewer attached to it.
"The Zone", a project about a mysterious law in The Netherlands would be an example for this.
His style is a juggle between a strict type of documentary photography and a free way of fine art photography.
Subscribe to the Newsletter Sign up with your email address to receive news and updates.